Ordering a bespoke design
Our bespoke design service gives you the opportunity to create a beautiful and unique accessory for your wedding or special occasion – something that's exquisite, exactly how you want it, and exclusively for you. Without compromises, and without harming our planet.
This page explains how ordering a bespoke design works. Keep scrolling down to see how our bespoke capelets are made.
Creating your dream hair accessory
We'll involve you in the design of your headdress, guiding you every step of the way to ensure your bespoke piece is wearable, comfortable and on budget. You can choose elements from the many beautiful vintage pieces in our treasure chest or we can source something especially for you.
We'll start by asking about your wedding or special occasion and what your dream headdress will be – maybe a tiara, a flowing vine or a distinctive comb with sparkles, pearls or feathers. Seeing a photo of your dress will help us to understand your vision.
From this initial brief we'll work with you to develop and design your accessory, sending you images along the way. When you're happy with everything we'll give you a written quotation and ask you to pay a 50% deposit. There are no additional design fees for our bespoke service, so the cost of your headdress will always be in line with our ready-to-wear pieces.
Once your headpiece is nearing completion we'll send you more photographs so that you can make minor changes if you want to. It's as simple as that!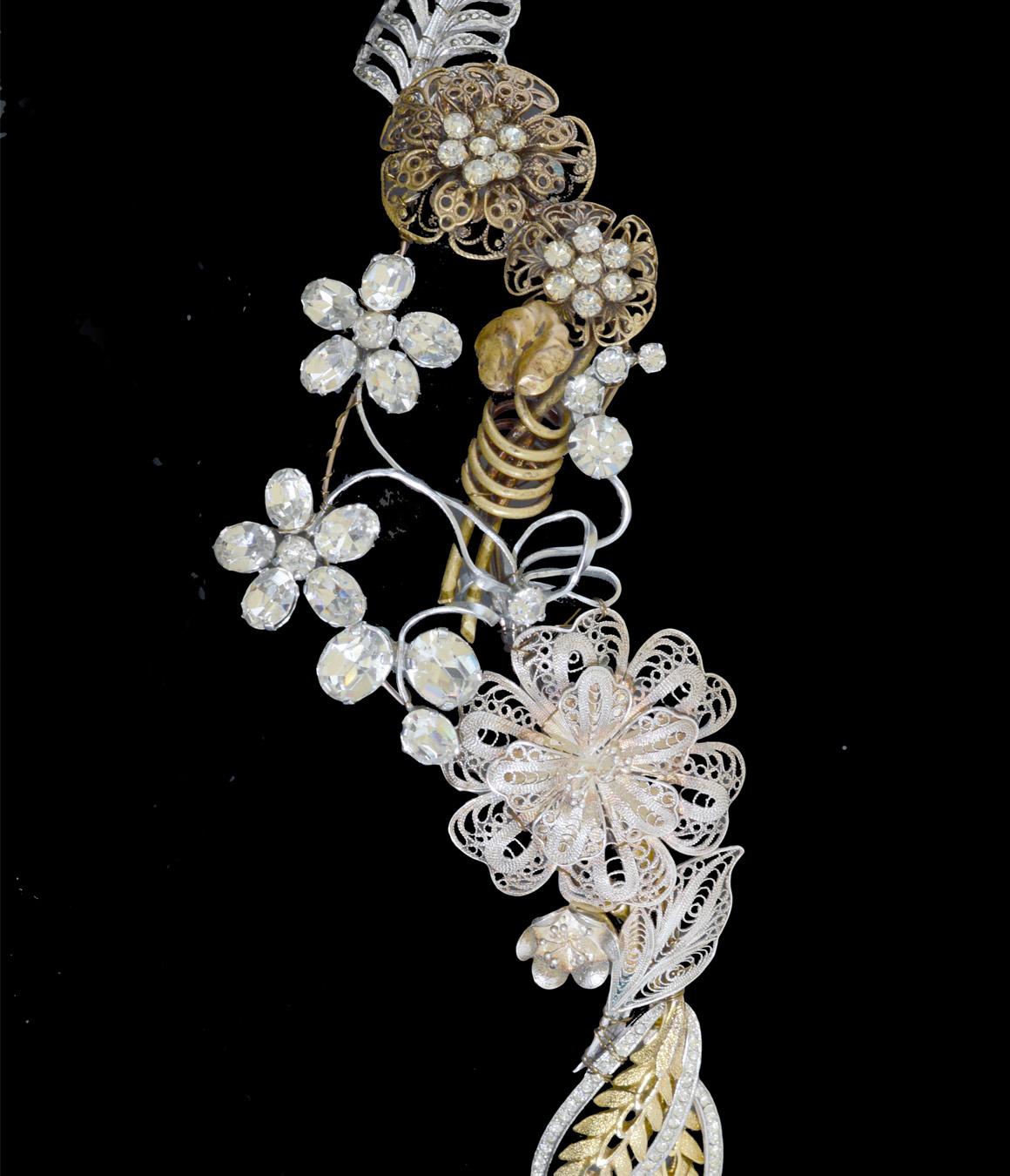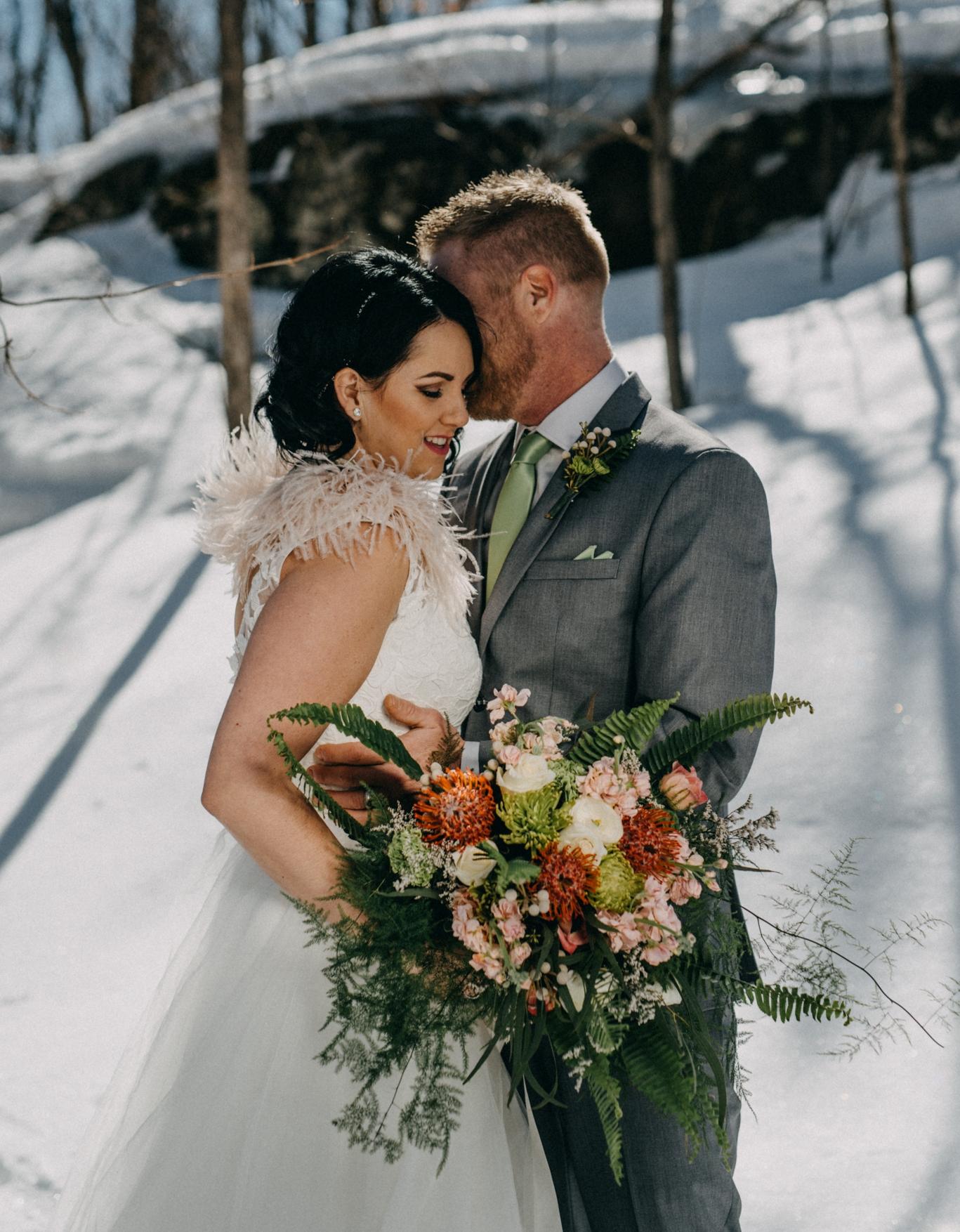 Bespoke lace and feather capelets
A feathery capelet is the perfect accessory in any season and adds a beautifully femine finishing touch. For a summer occasion choose a delicate antique lace capelet trimmed with a single layer of floaty ostrich feathers. For those chillier days and nights a pure wool capelet with layers of Chincilla coque feathers or ostrich feathers will keep you cosy in style.
The starting point for all our capelets is an antique or vintage lace collar and we line this with pure silk for comfort. Our pure wool winter capelets are hand made from an original 1940s pattern and lined with Bremsilk . The new feather fringe is available in a host of colours and feather types and we'll send you samples to choose from.
The finishing embellishments are where your capelet can truly reflect your wedding or special occasion style. We have a variety of genuine Art Deco, Edwardian and Victorian closures to choose from including rhinestones, cut steel, glass and pearls. For a final touch of luxury we can hand embellish the lace with vintage French sequins, tiny pearls or glass beads.
How it works
Send us an email or fill in the enquiry form outlining what you're looking for. We'll then arrange an appointment to talk through your ideas and explain what happens next. This can be by telephone, WhatsApp or Zoom. Ideally you should allow around 6 – 8 weeks for a bespoke order but we will pull out all the stops if you don't have that much time! You'll be under no obligation until you decide to go ahead.
Please see our Ordering from us page for more details.